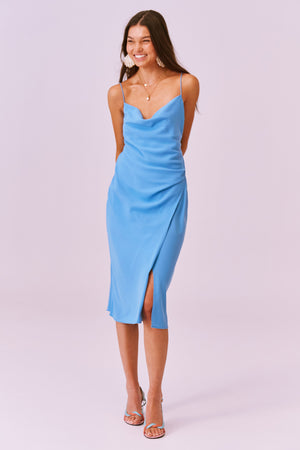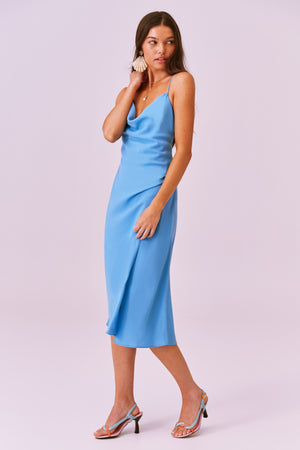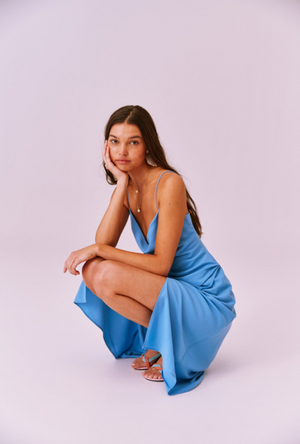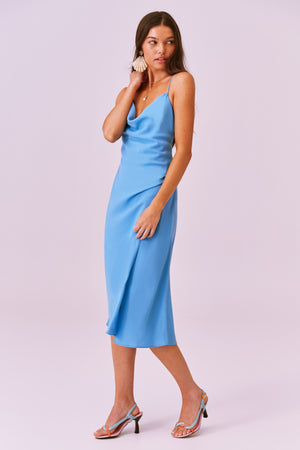 Calypso Midi Dress - Blue
Calypso Midi Dress by Finders Keepers.
Colour: Blue
Model wears size S
Finders Keepers; Designed to take the wearer anywhere she should choose to go, each piece features its own fun, flirty element unique to the brand - items that become staples in every wardrobe, with their flattering and versatile shapes.
Be ready for your next adventure in Finders Keepers.