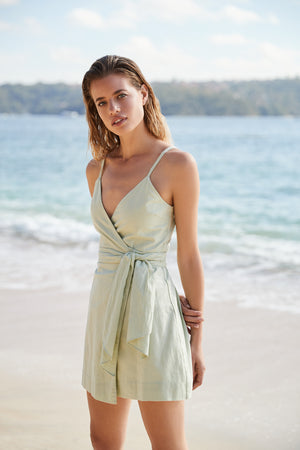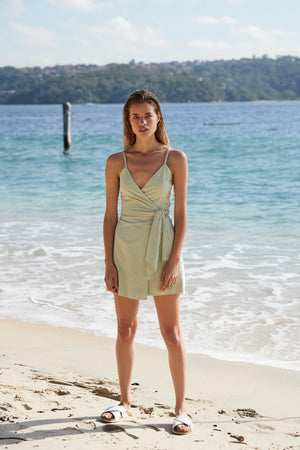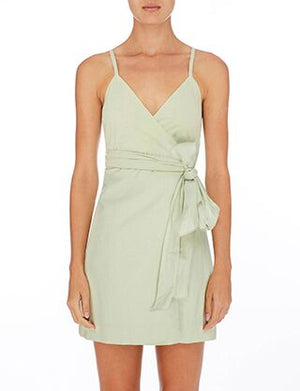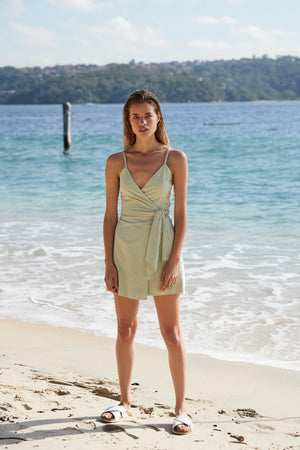 Albion Linen Wrap Dress - Green
The Albion Linen Wrap Dress is a summer wardrobe essential, this dress will come in handy for so many occasions. We are loving this linen wrap!
Fabric, 70% Linen, 30% Cotton
Nude Lucy is the go-to brand for quality basics, her pieces stand true to the brands reputation. The Nude Lucy collections feature elevated staples in a range of on trend cuts and fabrics. Australian designed and owned Nude Lucy has become a household name for fashion-conscious women. The understated colour palette creates versatility and careful design and construction ensures their curated basics will effortlessly last every season. A great wardrobe relies on good quality basics to mix and match, it's important to build your style from the ground up with classic foundation pieces.