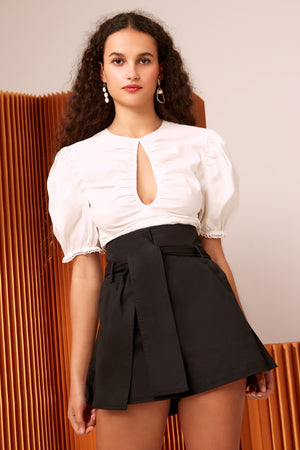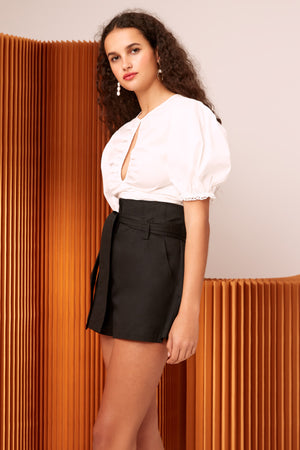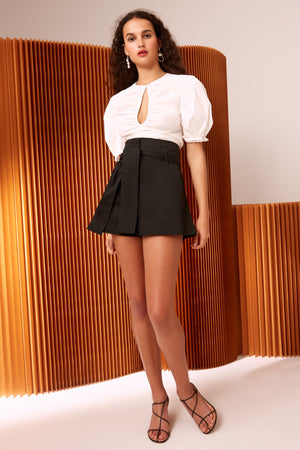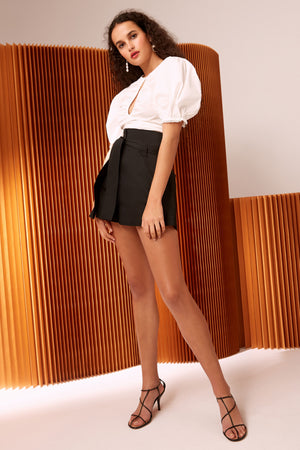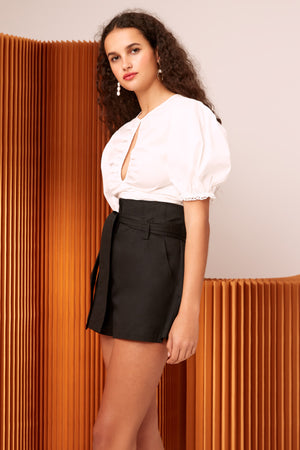 Imbue Shorts
Imbue Shorts by C/MEO Collective in Black. Essential, Staple, BLACK, need we say more? 
Model is wearing a size S.
Fabric: 97% Cotton, 3% Elastane
C/MEO Collective has a vision to supply experimental designs to dictate future taste. Since establishment in 2010, C/MEO has endeavoured to build its own signature aesthetic through inspired use of directional prints, premium fabrics and strong silhouettes.
C/MEO's consistent innovation and boundary pushing, cements their position as an authority in the Australian and global fashion scenes.
A C/MEO woman interprets the garments in her own way, which is an empowering motive for the design team to consistently strive for new heights