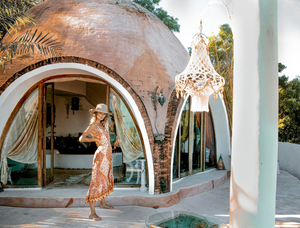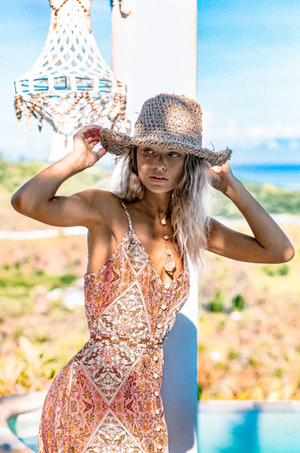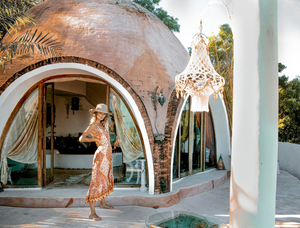 Azalea Midi Dress Coral
This lush printed midi is a stand out summer piece, crafted from lush rayon fabric to drape and flatter.
100% Rayon
Le Salty Label has us daydreaming of sunbaked moments in the sun. With Lush prints and a relaxed aesthetic these pieces are designed to wander. Discover your oasis in this mesmerising and effortlessly elegant collection by Le Salty Label.
Designed in Australia, individually handcrafted in Indonesia.