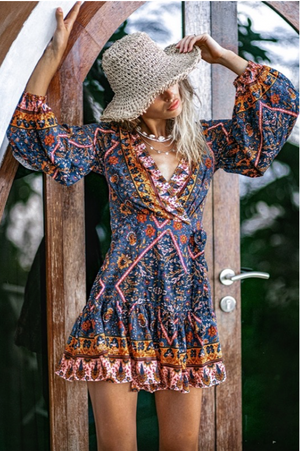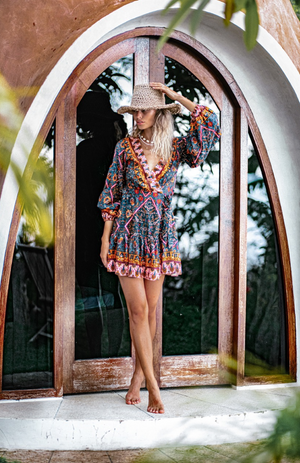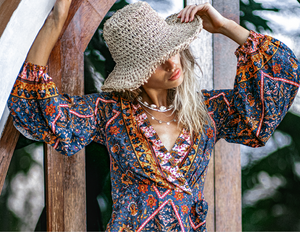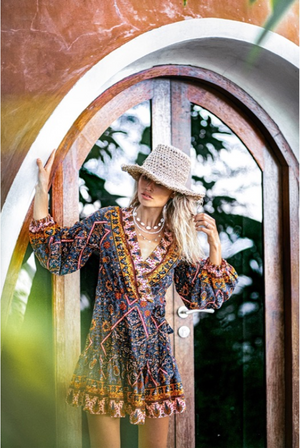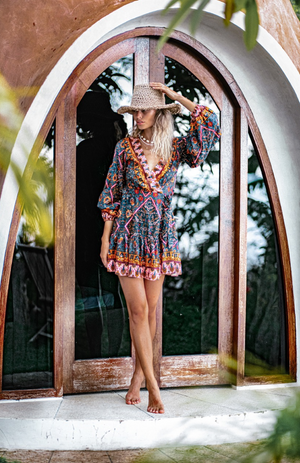 Oasis Sundress - Indigo
Let this lush print guide you through the warm season in this easy to wear style. Crafted from lush rayon fabrication and designed to drape and flatter. Delivered in compostable packaging. 
100% Rayon
Le Salty Label has us daydreaming of sunbaked moments in the sun. With Lush prints and a relaxed aesthetic these pieces are designed to wander. Discover your oasis in this mesmerising and effortlessly elegant collection by Le Salty Label.
Designed in Australia, individually handcrafted in Indonesia.