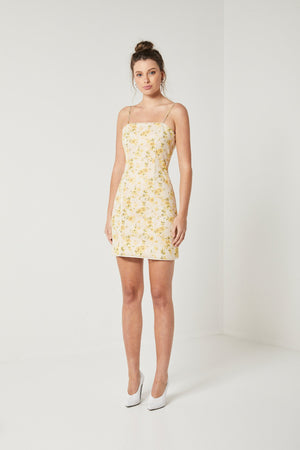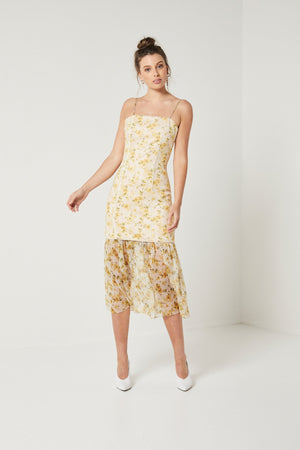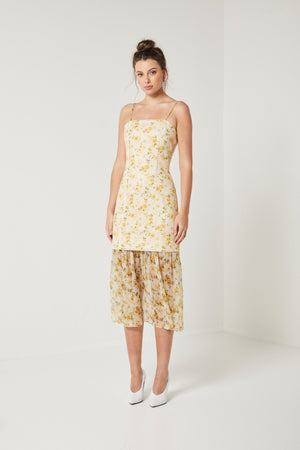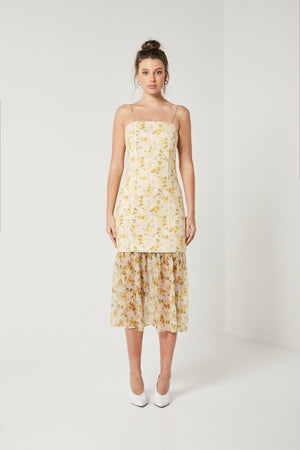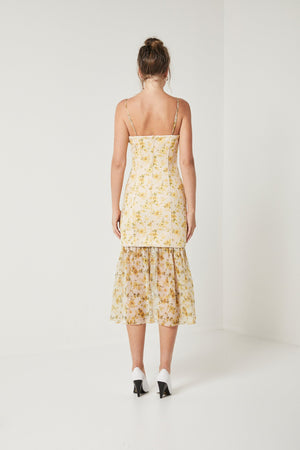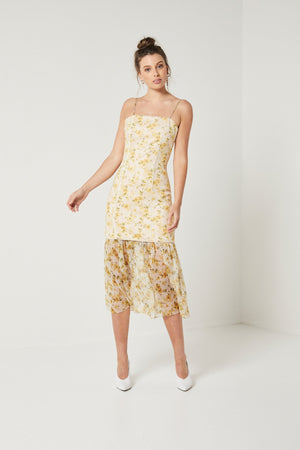 Wattle Dress with detachable skirt - yellow
Oh my, how cool and versatile is this dress! The Wattle Dress by Elliatt features an ultra cool detachable skirt, we love it both ways as a mini or midi with the skirt. Perfect for day time wedding wear and take of the detachable skirt for the party later.
ELLIATT specializes in fine detailing such as embroidery, laces and specialty fabrications. Detailing is intrinsic to the brand's signature high-quality, innovative product. Strong, feminine wearable shapes paired with innovative embellishment have since become key to the recognizable ELLIATT brand. Coupled with competitive pricing, ELLIATT always offers something new and exciting to the contemporary women's wear market .